A Touch of Glass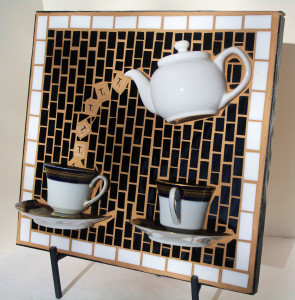 A Touch of Glass is the name of my glass studio.
I am a glass artist, working with both mosaics and fused glass. I incorporate hand cut glass into all my creations. I consider myself to be a "green" artist. In addition to glass, I often use found or recycled items such as ceramics, dice, jewelry or a variety of other objects when creating mosaics. I love to add three dimensional elements or create an entirely 3 dimensional piece. The items I carry are constantly changing. All of the glass tesserae used in my mosaics are placed by hand and depending on the size of the project, can number in the thousands.
In addition to exhibiting my work at art fairs, you may see them by appointment at my studio. I'm also happy to do custom work or commissioned work.
Would you like to learn how to work with glass? I warn you, it's addicting! I teach private mosaic and fusing classes by appointment. Contact me to schedule.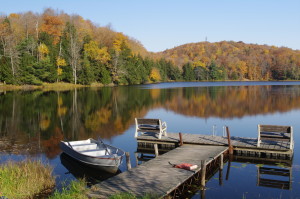 Cori & Co. Photography is the name of my photography business.
I specialize in Wisconsin subjects. I love getting into my car with my camera and traveling the back roads. You never know what you might find around the next corner.
I'm in the process of working on a coffee table book of all the round and multi-sided barns in Wisconsin.
Many of my photos have been published in Wisconsin Trails Magazine, Country Magazine as well as other magazines, newspapers and a number of calendars.
Jillian Cori Lippert